Perth City Boys Club Trust was set up in 1992 by Eric Duff and Richard McDonald. Since then, our time and dedication to the trust has rewarded us by achieving a charitable status. The Boys Club operated on the Dunkeld road Perth. In it's hay day we were one of the biggest clubs in Scotland with just over 400 members. The club was open five nights a week. We offered football, table tennis, boxing, gymnastics, basketball, trampoline, hill walking, canoeing and outdoor camps. We also operated the Duke of Edinburgh award scheme for unattached.
Trustees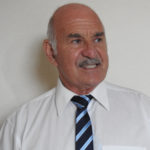 Eric Duff was a volunteer for the Perth City Boys Club for 30 years. During his time there he took on a number of varied roles, including as an assistant gym coach for 6 years and a trampoline coach for 5 years. Eric was the leader for all outdoor activities  which included hill walking, canoeing, camps and the Duke of Edinburgh Award scheme.   He then became the Chairman of the club for 20 years . The Perth City Boys Club used to be located on the Dunkeld Road in Perth until 1990 when the club closed. In 1992 Eric along with Richard  set up the new Perth City Boys Club Trust which is still running to this day. Eric served for 30 years as a full time Physical Education Instructor in the Scottish Prison Service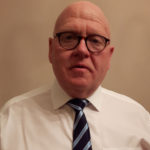 David Birrell was a member of the Perth City Boys Club for 5 years taking part in football and table tennis. He became a trustee of the PCBC trust in 2007. He is a life member of Scone Thistle Football Club having served there for about 25 years.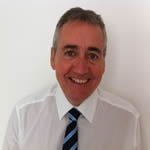 David Wallace has been a trustee of the Perth City Boys Club Trust since 2007. He was a member of the PCBC when he was a young boy and was a serving officer in the Perth Fire service for 30 years.
Organisations that have had support from the Trust since 2005:
   Letham Football Club
Auchterarder Gym Club
Auchterarder Community Sports Group
Bridge of Earn Victoria Park
Perth Young Carers
Perth Scout Group
1st Scone Boys Brigade
Perth Academy Rugby Team
Perth Judo Academy
Perth Autism Support
JKS Karate Club
Saints in the Community    2020 Programme
Andys Man Club
Perth Table Tennis  Association